When it comes to playing slots for real money, the house just about has the edge on every game. Then again, a little slots strategy can go a long way, right?
As such, casino gamblers can still give the best real money USA casinos a run for their money. By using intelligent strategies such as which slot game to play. And, of course how to play them.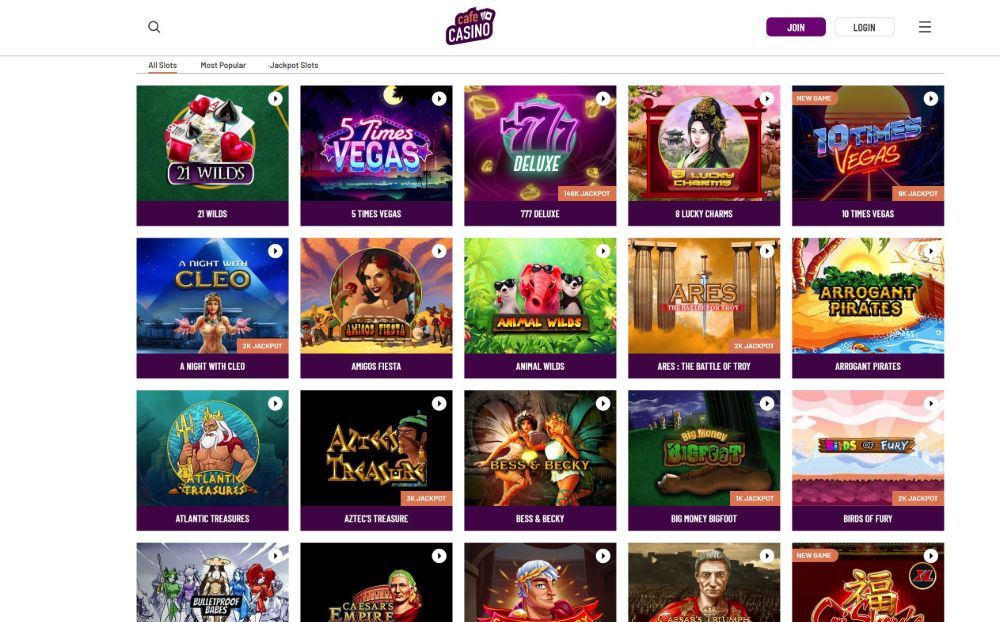 Playing Slots for Fun Is The Real Deal
Pessimists will say that many gamblers doom themselves when they play casino games because they're up against the house edge. However, if you enjoy playing slots at USA casinos it's a different story.
Players who play for entertainment purposes tend to make fewer mistakes. They study each game beforehand and they play within the confines of their bankroll.
Don't just give the USA casino your money by playing the worst slot games with the worst strategies. What happens when you play the strongest possible slots against the casino?
Well, you'll turn the tables in your favor. Besides, we also offer you 10 tips on how to play slots smarter and win more. Make sure you don't miss it.
Pay Close Attention to The Technicalities of the Slot Game
The first point of departure is the RTP or the payback rate of the slot. Many online casinos in the USA list the RTPs of the slot game in their paytables.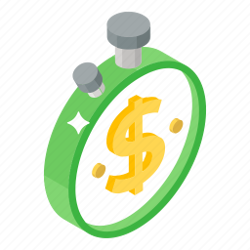 Why The Payout Percentage is Important
You'll also notice that not every slots has the same RTP. Some of them have RTPs as low as 94% whilst others have RTPs well above 97%.
Now, if the casino does not list the payback percentage of the slot machine. What now? Contact the online gambling site through live chat and ask the RTP. You can even request a no deposit bonus or even some free spins to test the slots.
Smart US players choose the best slots to play. Do the majority of the slot players know how to do this? No, they don't. Slot returns by denomination is not the only thing. Within denominations, the payback rate or return to players varies.
If you have a traditional dollar machine and you decide to play a progressive jackpot slot. In other words, a progressive jackpot that links to other USA casinos.
The return percentages of the big progressive jackpots are less because of the cash amounts they pay out. Simply put, the slot machines will hold a greater percentage of the money you put in.
Take RealTime Gaming's Aztec Millions for example. The odds of hitting the jackpot of $3 million is almost 50 million to one. Strictly speaking, the actual return percentage of the slot is in the region of 88 percent.
Admittedly, progressive jackpot slots are "fantasy slot games" because they seldom hit. Sadly, most of our fantasies in life never come true.
The wise advice is to avoid games with a multi-million dollar tag on them. Unless you're a high roller that can afford it to lose a lot of money. Even then it's still not worth it.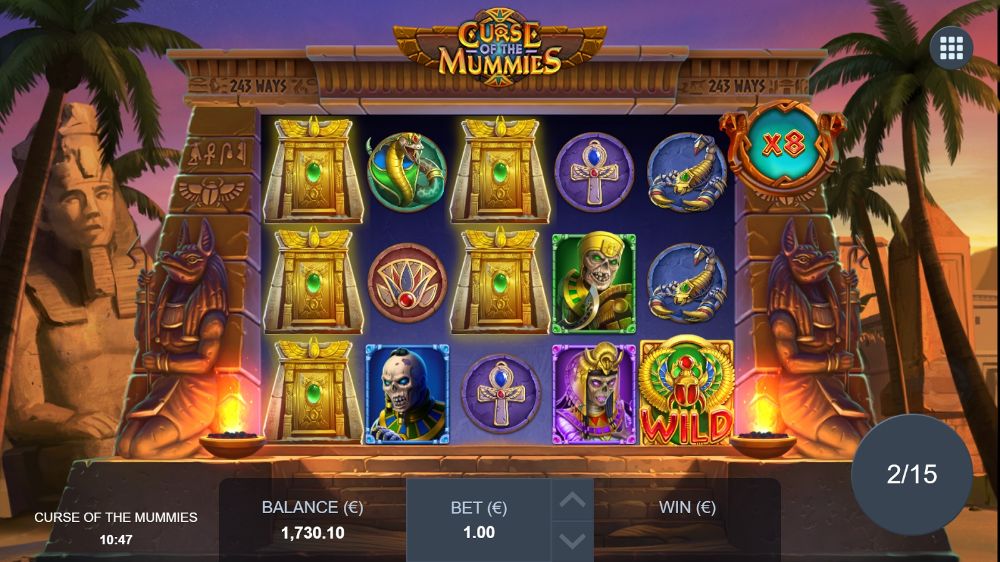 Why Playing Non-Progressive Jackpots Slots is Better
Let's take a look at the return of non-progressive jackpot slots. These are the games that offer a fixed jackpot. A prime example of a non-progressive slots is Betsoft's Alkemor's Elements.
Take to heart that non-progressive slot games such as Alkemor's Elements have RTPs of 95% and above. So, if you want a better chance of coming home with the money. Guess what? Play a non-progressive jackpot slot machine.
Many so-called "slots experts" will tell you to play the maximum bet if you want to win the top jackpot. All we can say is, don't! It makes no sense to play the maximum wager if you're not chasing the jackpot.
To circle back to Alkemor's Elements. The jackpot it offers is 1,200x the stake, and the max bet is $200. Not only is the jackpot quite small but it's quite a volatile slot.
Even if you play it with a $10,000 bankroll at $250 you'll lose all your money in the long run. If you play it for a few sessions, yes, it could be a different story.
Does Coin Denomination Matter?
In short, yes, it does matter. If you play three coins you aren't getting three times the value. The return you're getting is fractionally higher, yet, you're spending three times more money to play the slots.
So, when you play spin after spin with three coins, you can become a headache to the casino. But, the chance of doing that can be remote if you don't time your sessions. If you're a penny pincher that plays for fun; keep your bets to the minimum.
Final Word
USA casinos dot the landscape of their game libraries with all kinds of online slots machines. Classic or traditional machines now compete with fabulous video slots and multi-play machines.
Moreover, they boast a variety of game mechanics with captivating themes and bonuses. Not to mention their jackpots, RTPs, and hit rates.
The question most USA casino slot players ask us; do penny and nickel slot games have a better return if play twenty lines; give or take?
They don't. A nickel machine pays a nickel's return. The more you dump into the machine the more those large nickel percentages will gobble up your bankroll.
It's far better to play slot machines that are more volatile for shorter sessions. Then playing penny slots for long sessions. That's the best strategy for slots at USA casinos.