Playing baccarat online is one of the best ways to have fun and win real money. The game is much easier than you think.
And, it's not just for those high rollers with black bow-ties you've seen in movies. Baccarat is a casino table game for players with all bankrolls types.
Check in at your top online casino for low-stake versions in their table games or live dealer libraries. This easy casino game is the same whether you play on a full or mini table.
Play here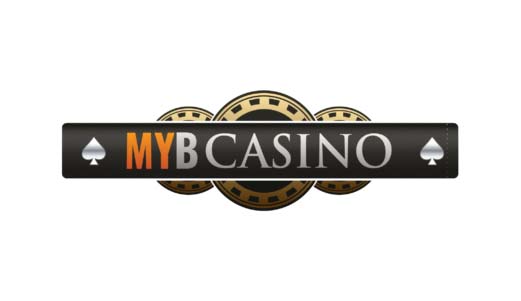 200% Welcome Bonus Up To $1000 + 7% Cash Back
GET BONUS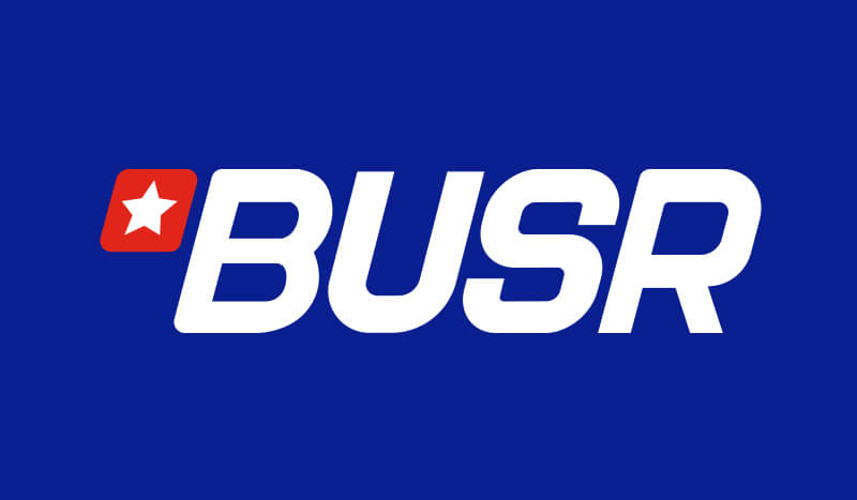 150% Up To $750 + 50% Cash Back
GET BONUS
promo code
No Code Needed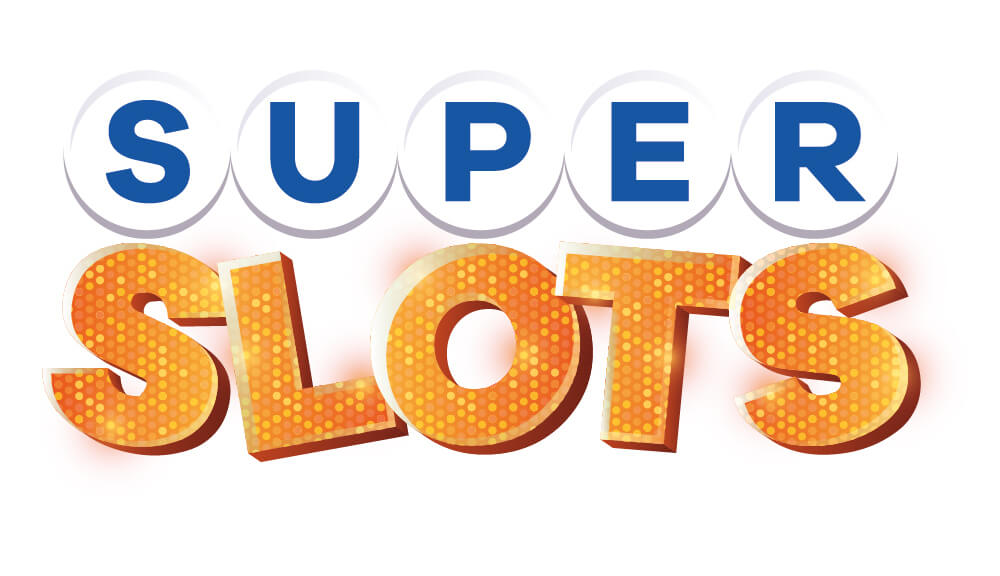 $6000 Bonus + $4k Crypto + 10% Rebate
GET BONUS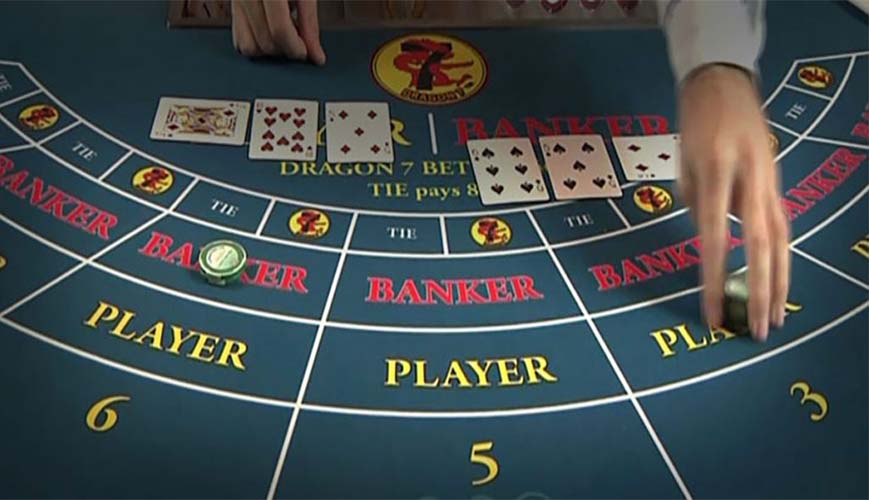 Baccarat House Edge & Payouts
The first question new players always ask is what the pay table and house edge look like. Baccarat plays on either a 6- or 8-deck table. The odds shift in the dealer's favor when more decks are in play.
The below table indicates the three major bets, the banker, player, and tie with different house edges and payouts. It is evident that the pays increase with the house edge in these outcomes.
For what it's worth baccarat offers gamblers favorable odds. In fact, Baccarat is in the same league as blackjack and slots for real money.
An important note regarding a 'banker' bet is that it comes with a vig or house commission of 5%. In effect, you essentially pay the banker for winning his bet. Strange but true.
The first bet is the most popular bet in Baccarat, however, there are several more. Below the tie bet, the table indicates them in ascending order of house edge.
It is interesting to note that the house edge for these bets is not aligned to increase payouts.
For instance, the 'either pair' carries a high house edge with a small reward of 5 to1.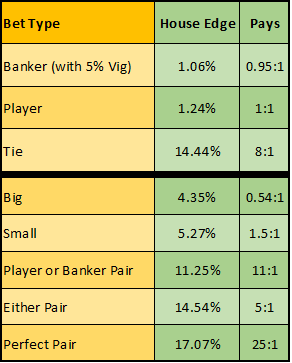 Baccarat Basics And Betting
The game's objective is to bet on a hand total of 9, or closest to it. You do not receive the cards in Baccarat. The cards land on two spots in the center of the table.
One hand goes to the 'banker' and the other to the 'player.' All cards hold a numerical value as indicated on them. For example, the royals (10, J, Q, and K) have a value of zero. An Ace card counts for 1.
Because Baccarat refers to a 'player' bet, we'll not confuse you by calling you the player. The game starts with the bettor wagering on a 'player,' 'banker,' or a 'tie' outcome.
The tie bet means you are betting that both the 'player' and 'banker' receive identical hand totals.
The dealer pulls cards from the shoe and places two each on the 'player' and 'banker' hand spots, respectively.
After the two-card deal, the hand with a 9 or nearest to it wins. If you bet on the winning hand, you collect your wins.
Should any of the hand totals exceed 9, the hand drops out and loses. A third card draw depends on the game rules, and you as bettor have no influence over it.
Baccarat Third Card Rules
It would be a boring table game if it were only down to 9's or nearest. It would require no special skills or game knowledge.
Yes, baccarat has an excellent house edge for most bets. Yet, it's advantageous to you to know the rules. This is especially true when it comes to the 3rd card draw.
Baccarat carries rules relating to when the 'banker' hand must receive an additional card. A third card draw depends on the two-card totals in both hands. Remember, do not make the call.
The game rules indicate when the 3rd card should come out. The table below indicates the 'banker' hand activity. The dealer knows the rules and applies them constantly.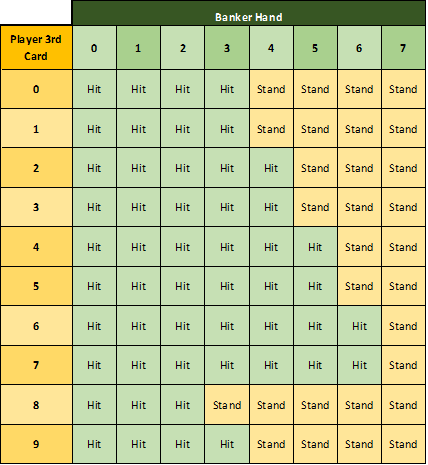 When the 3rd card lands, it finally determines the winner. In other words, the player closest to or exactly 9.
As a bettor, it's always good to know the rules. Keep in mind that a curious gambler is a successful player. Before you play we advise you to try out baccarat with free play credits.
To put it simply, it helps you to learn the ropes and formulate a betting strategy. Moreover, the best real money USA online casinos offer Baccarat for real money.
Top Tips To Win In Baccarat
All online casino table games apply random number generators to their games. While it ensures fair play for all bettors, it doesn't mean it controls your bankroll. The decision to keep winning or losing is yours alone.
Expert Tips to Play Baccarat
Never bet on 'tie.' Of the three major bets, the 'tie' carries the highest payout at 8 to 1; a pretty nice win.
Nevertheless, the house edge over 14% will obliterate your bankroll. The probability of landing that result is extremely low, at 9.6%.
Let's instead give the 'tie' options to the high rollers who can afford the hit. When in doubt, back the 'banker.' We take for granted the fact that the two main options are 'banker' and 'player'; we think the odds are 50/50.
Well, if we deduct the 'tie' odds from 100%, we are left with 90.4%. Split that in two, and the assumption would be a 45.2% split.
Fortunately, this is not the case, and you can bank on it. Statistics proved that the 'banker' bet wins 45.8% of the time.
The difference of 0.6% may not seem significant and does not prove the 'bank' bet always wins. Still, it's a better probability when you consider standing off the 5% vig.
Stick to your play pattern. Baccarat is a game of chance, and there is no way around that reality.
Most successful bettors have a fixed pattern they apply. They either alternate between the two main bets or wager on each for a few rounds.
How to Win More Money Playing Baccarat
Irrespective of how you play we want to offer you the following two pieces of advice. Firstly, don't fall victim to past patterns and bet according to those results.
This is the 'gamblers fallacy' and is not a smart gambling strategy. Secondly, don't deviate from your pattern. When you start second-guessing your betting decisions, frustration creeps in. If you lose a few hands, just go with it.
It happens to everybody. Stick to your pattern and avoid emotional decisions and knee-jerk reactions. The most important tip for winning playing Baccarat is good money management.
This involves sticking to lower house edge bets, prolonging play, and never chasing losses. We've mentioned it but want to reiterate that you hold limited sway over gambling outcomes.
So, instead, focus your attention on that which you can control; your bankroll. Learn and practice good betting strategies and never bet more than you're willing to part with.
Conclusion
Players new to Baccarat should know that it's an entertaining table game. Once you get the hang of it, you want to prolong the game as long as possible.
To that end, you must learn the rules of the game and place small bets. In other words, keep it simple stupid, or short for "KISS".
Finally, don't let even money 1:1 payouts deter you. Remember, slow and steady always wins the race.