We all know that one person who constantly loses at blackjack. Let's call him Jack for the purposes of this message. It takes some really dumb moves to keep throwing money into the water.
Do you want to know how they do it? Here are the blackjack mistakes you should make if you want to be a loser. More to the point, if you want your shirt to go up in flames.

Play here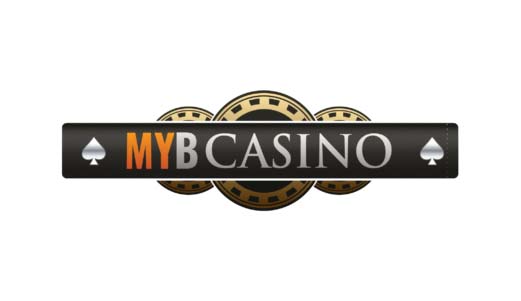 200% Welcome Bonus Up To $1000 + 7% Cash Back
GET BONUS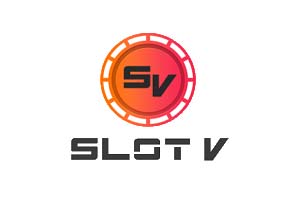 100% bonus to up to £$200 with 25 free spins
GET BONUS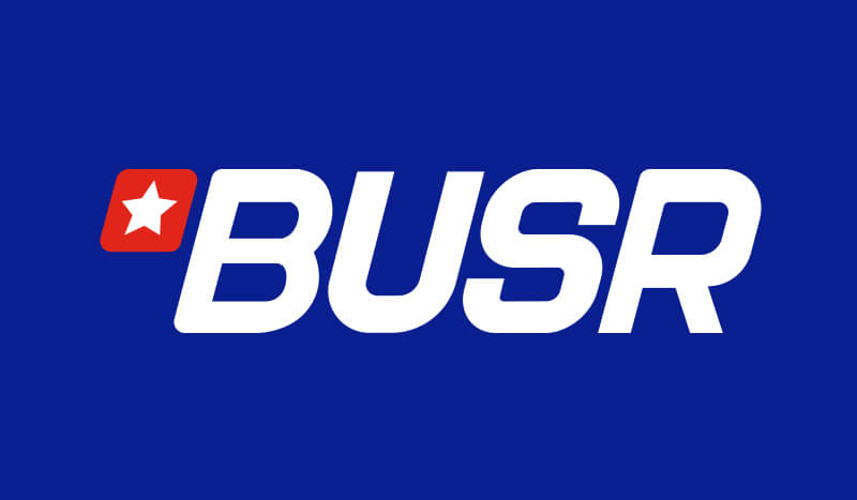 150% Up To $750 + 50% Cash Back
GET BONUS
promo code
No Code Needed
1. Follow The Dealer
Jack is in awe of the dealer's winning streak, so he mimics the dealer. He hits when his hand totals up to 16 and stands on 17 and higher.
The decision to hit or stand is not up to the dealer. They are in the game rules and the dealer merely follows them.
The rules of blackjack connect directly to the math to determine the house edge and nothing more. Jack never splits his hand or doubles down because the dealer never does and she wins all the time.
2. A Win Is Due
Yes, Jack believes he can predict the outcome of the next round because a win is 'due'. This method of play is a fallacy.
In fact, it has its own name and originated in Monte Carlo years ago. It's called the Gamblers' Fallacy where players bet on the exact or opposite result of a long winning streak.
Blackjack is a game of chance, like any other gambling activity. Nothing is predictable as a random number generator ensures arbitrary results.
3. Use The Martingale!
Using a progressive betting system like Martingale is a guarantee that you'll lose your money. The Martingale states that you must double your bets on the next hand every time you lose.
Moreover, the Martingale betting system states that you'll win back your losses sooner than later.
4. Play Casino Games Non-Stop
The longer you play the better your concentration will be and the more money you will win. Even if you get tired it doesn't matter, right? Wrong!
Tired players tend to make more mistakes. We know what happens when you make mistakes when you gamble online. You lose money and lots of it. It's like saying two and two is three. Get the drift?
Furthermore, don't bother using the auto-play feature built into the casino games. Don't set a stop-loss limit because you have an unlimited bankroll.
Besides, the longer you play the more comps you'll rack up. Oh, and don't forget to play on your hunches, and don't bother using a basic strategy.
5. Don't Bother Learning the Games Rules
If you decide to play blackjack for real money and you don't learn the rules, you're looking for trouble. Even though blackjack is a relatively easy casino game to play it's not easy to beat the dealer.
See the dealer as the bouncer at a club. If you don't play by the rules you're out. Moreover, you'll also play 6-5 blackjack instead of 3-5. The latter blackjack offers you far better payoffs.
Better yet, the rules will prevent you from doubling down on software, or doubling down after splitting your pairs. If you're lucky you might find yourself at a table where the dealer must hit on a soft 17.
6. Believe in the Law of Averages
Another good way to keep that losing streak going is to believe in the law of averages. Basically, it states that you'll receive a win soon because you've had a few losses in a row.
Well, all we can say is that the law of average is a fool's errand. It's like being the sucker at the poker table. Fools rush in where fools have been before.
7. Play Fast
Play blackjack fast, especially at tables with newfangled continuous shuffling machines or short for CSM. By the way, it's the little contraption the dealer keeps on pulling out the cards before he deals them.
The bottom line is when you play at a table with a CSM you're playing 20 percent more hands. When it comes to playing casino games for real money, is it a good thing to play fast, or play more hands? No!
As we said previously, the faster a casino game is the quicker you'll part ways with your hard-earned cash.
8. Drink Alchohol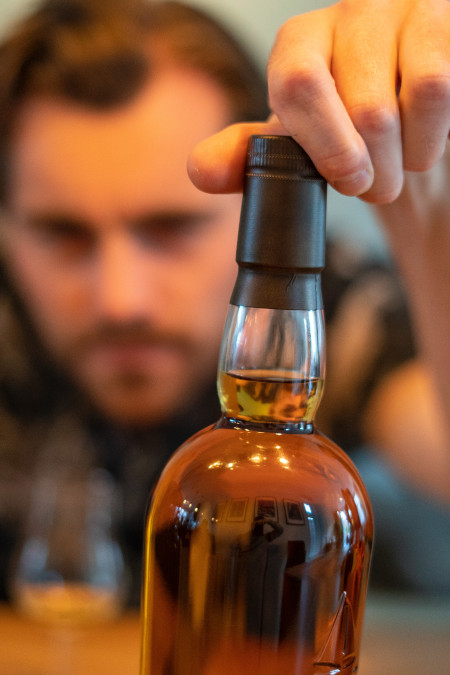 You're tight as a rubber band and the only thing to calm your nerves is to take a swig or two. By all means, do so if you want to keep that losing streak going.
After all, you don't want to break your stride and you'll be happy losing your money. On a more serious note, never gamble under the influence. You'll cry in your beer the next day.
Conclusion
All we can say is if you keep on believing the above when you play blackjack, your shirt will go up in flames. Not only that but so will your bankroll.
And, let's not forget that there are still players that believe winning at blackjack is luck. If you're one of those players you might as well choose another game, play slots.
At least slot games are based on luck, you don't need skill and they're completely random.