Snake oil systems still sell systems that guarantee "you'll win" when you play slots. All the OC2 says, don't buy them!
We noted plenty of sponsored articles the past month promoting the 'The Online Slots Machine System'.
For a few dollars, you can buy a slots system that guarantees you winning when you play slots online. In a nutshell, this so-called slots system says that professional slots players figured out how to beat slots.
Well, this is baloney! We did however buy this slot machine system just for fun. Moreover, we followed the instructions therein to the letter.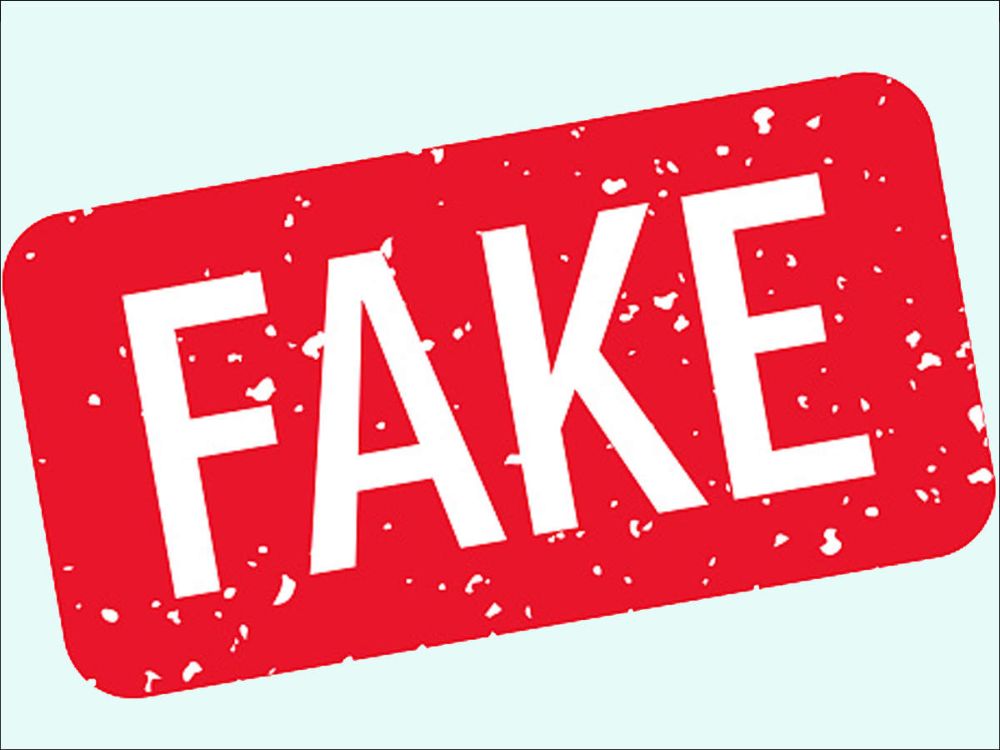 Why Online Slot Systems are Fake!
One of the slot tips prompts players to raise their bets when a certain symbol appears on the reels. The fact that we're still writing online casino articles for a living is a shining testimony that it's all hooey.
If you want to win regularly playing slots online. You're more than welcome to read our expert online slots tips.
To be honest, why pay nearly $100 for a system, if we can win money anytime playing slots? Slot machines determine the outcome of a spin via a random number generator (RNG).
The slots programmer assigns a specific outcome for each spin on the slot. Basically, the RNG ensures random spins without any form of rigging.
Jackpot symbols in slots receive fewer numbers. Lower paying symbols on the other hand receive way more numbers.
This explains how programmers of online slots manipulate the payback percentage of games within a certain range.
The old three-reel slot machine typically has 22 stops. This refers to a blank or symbol on which the reel stops. Slot machines can have hundreds of virtual stops due to the duplication in the program.
Now, if the slot studio adds more reels, there will be more stops. The modern online slot has 5 reels that depict 4 or more symbols.
RNG is Important in Slots
Yes, there is a cycle of results. The number of spins determines the outcome for example such as when the jackpot will hit. This brings us to the crux of the matter. No online system works!
Furthermore, no layperson can recognize a good or a bad result on a slot machine, period! That's because the random number generator already determines the result of a spin.
This can be thousands of possible outcomes within a single spin. This includes a player winning the jackpot on any random spin.
This is why online casinos must apply for a license in the jurisdictions they operate. Slot machines, therefore, must operate within the ambit of a jurisdiction's law.
This means they must be unpredictable. Can you see where we're going with this?
Now, if a fellow slots player or someone claims to have the perfect slots system. We have a few choice words for you; it's a scam!
Remember the old saying; if something sounds too good to be true, it most probably is.
There is no such thing as waiting for a few magic symbols combinations to appear to predict a win. Moreover, a computer already determines the result on a slot machine long beforehand.
The more you press the spin button, the RNG already determined the result. So, the reels of online slots are inconsequential when it comes to a winning or a losing spin. Practically speaking, they're only there for the show.
Slot Machines are Unpredictable
Is it a good thing that online slot games are unpredictable? Absolutely. In fact, it's one of the main reasons why we love playing slots online for real money. Simply put, you can win the jackpot on any random spin!
The speed at which the online slot generates the numbers must be random and independent from the previous result.
Therefore, it's impossible to detect a pattern that helps you to determine when a win on the reels.
More importantly, online slot machines must meet the laws of the jurisdiction in which the casino holds a license. This is why our online casinos have licenses with the exception of a few.
It does not mean the software provider riggs its games if it offers plenty of non-winning spins. If you're playing a slot where wins are far and few in between. Chances are good that you're playing a high variance slot.
Final Word
When it comes to playing slots online for real money. There's absolutely no way of looking at patterns to determine a win. Slots are unpredictable!
The outcome of a spin depends on dumb luck. If someone swears that they have the real deal when it comes to winning playing slots. Walk away! Or, don't buy it.