The 10 best and worst table game bets are part and parcel of online gambling. All gamblers have their favorite online casino games and the ones they stay away from.
There are several reasons why players won't touch certain games. They are the games on your 'no-way-in-hell' will I play them, list.
For example, the house edge is too high, the gameplay too slow, or the game is too complicated.
Clearly, our criteria for listing great or sucker bets are mainly the house edge. Check out the 10 best bets and the 10 worst or sucker bets. If you can avoid the latter bets, you'll be right as rain.
Play here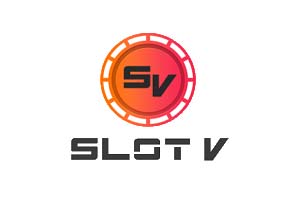 100% bonus to up to £$200 with 25 free spins
GET BONUS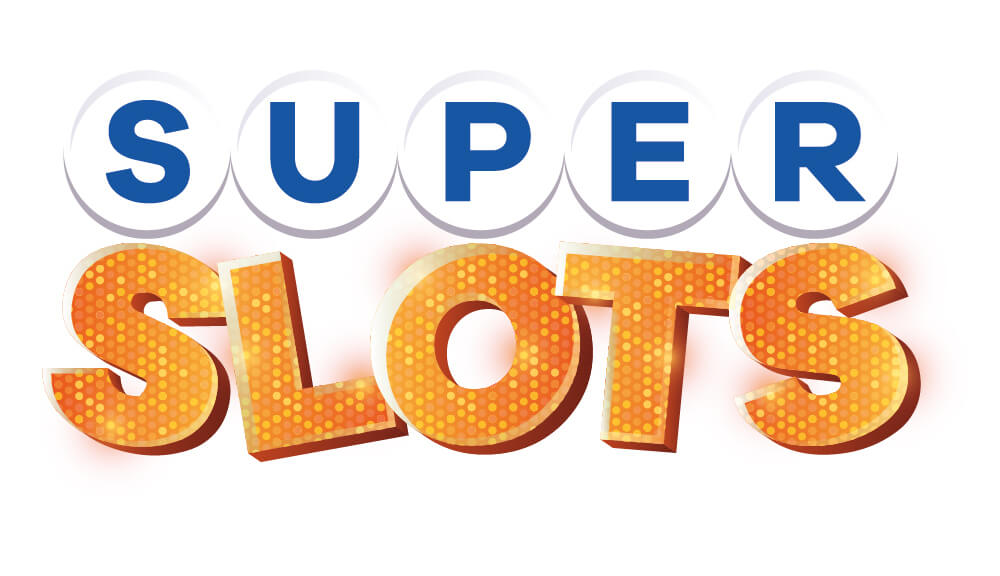 $6000 Bonus + $4k Crypto + 10% Rebate
GET BONUS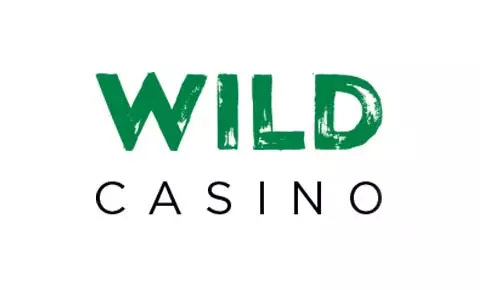 250% Bonus Up To $9000 In Bonuses
GET BONUS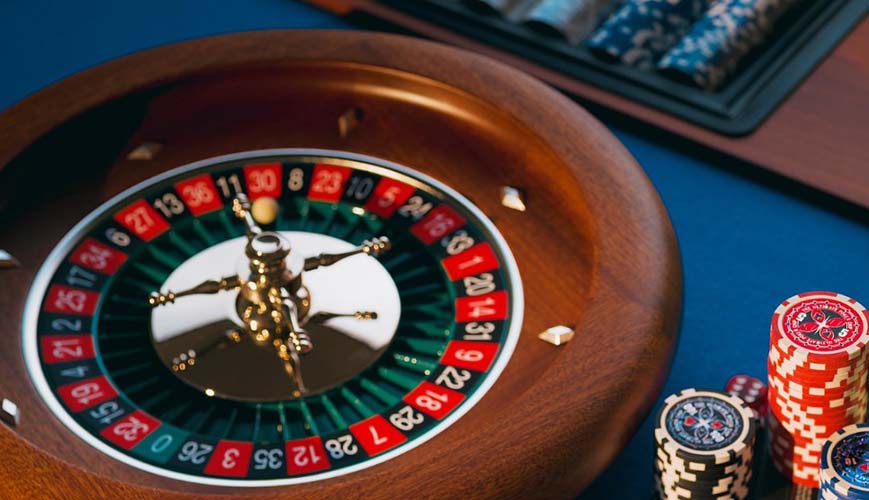 Top 10 Hot Streak Bets
Humans instinctively enjoy online gambling because it's fun and it offers them the opportunity to win some money.
The house edge adds something extra that makes the 'hunt' worthwhile. It's essentially the difference between a game's inherent probability and a guaranteed win.
A profound quote states, "A man has to make at least one bet a day; otherwise he could be walking around lucky and never know it."
While we're talking about the house edge, the not-so-familiar game of Sic Bo carries a house edge of up to 40%.
Besides that, Keno also comes to mind. The game has a brutal house edge of 25%, as such, you'll lose a quarter of your bet when you lose a round.
Without further ado, let's get down to business with our list of the best bets in casino table games.
1. Poker: Three Card Variant
Imparting a house edge of 2% in the main game, 3 Card Poker plays fast. The house edge increases only slightly in its Pair Plus secondary feature.
2. Pai Gow & Caribbean Stud
These table game variants remain crowd favorites at online casinos that accept Americans. Both casino games have a house edge of approximately 2.5%.
3. Craps: Pass, Don't Pass & Come, Don't Come (With Odds)
In online craps, this bet gives bettors a 50% win, and not all rolls impact the player.
Playing craps without odds produces a house edge of 1.4%. Although it's decent enough, playing with odds significantly decreases it.
4. Craps: Place The 6 or 8
A house edge on this bet is 1.52%, paying out 6:5. When you bet on the 6 or 8, your bet remains active 11 times out of 36. This, in turn, means that your bet remains dormant for most plays.
5. Craps: Lay The 4 & 10
The house edge is 2.44% when you bet on the 7 appearing before the 4 or 10.
6. Baccarat: Bank Bet
Online baccarat plays much faster than in traditional rooms. The bank bet is a sure winner with a top house edge of 1.06%.
7. Baccarat: Player Bet
The Player Bet is slightly higher than the bank bet at 1.24%. Still, it is a generous percentage for a table game.
8. Blackjack: Basic Strategy (Traditional Variant)
When you stick to the basic bet tactics of blackjack, you're on the winning track. The traditional variant calls for a 3:2 payout and dealers standing on a soft 17.
You can double, split and double again, playing on a house edge of 0.5%. Over the course of a round, for example, a $10 bet loss is a mere $0.05.
9. Blackjack: Basic Strategy (Spanish 21)
Spanish 21 another popular blackjack table game version carries a low 1.8% house edge.
Although not a common variant the game offers a few special rewards. The main feature is that the 10- spot cards do not feature during gameplay.
10. Blackjack: Basic Strategy (Pays 6:5 For A Natural)
Although this 'new' version pays less than the conventional game, the house edge is 1.5%. Furthermore, the rules state that the dealer hits on a soft 17, so it's easy to assume he busts frequently.
Top 10 Sucker Bets
It's easy to follow advice on what to do but harder to apply the 'don't-do-it' warnings. It's as much human nature as teenagers skipping school.
The bets mentioned below are always gravely bad ideas, so let's break them down.
1. Baccarat: Tie Bets
The house edge creeps eerily around 14% in both regular and mini-baccarat. Therefore, a tie bet is a bad decision, irrespective of your game choice.
2. Keno
If you are a Keno lover, there is only one way to lower the risk to your bankroll. Play only one bet per game to reduce your losses.
Sic Bo and the state lottery are the only games with house edges higher than Keno. Carrying a house of 25% this monstrosity will kill your budget slowly on the best day.
3. Craps: Any 7
The Any 7 Craps bet is a doozy with the house edge at 16.67%. When betting that a one-roll totals seven, the odds stack up like a cargo ship.
4. Craps: Hard 6 & Hard 8
Although the house edge for this bet is less than half that of a 7 bet, it's still not good. Bets on a hard 6 or 8 fly on the wings of a 9.09% house edge.
5. Craps: Snake Eyes And Boxcars
This 2 & 12 Craps bet has a house edge of 13.89%. As both are one-roll bets, it's clearly a poor move. The only optimistic thing about the bets is their clever handles.
6. Craps: Whirl / Worlds
Craps players know this is the one-roll bet on 2, 3, 7, 11, or 12. A house edge of 13.33% makes it a dumb move, irrespective of the larger payouts.
7. Craps: The Horn
This multiple number bet is on the 2, 3, 11, or 12. The chances of rolling one of these numbers are 1 in 6. The house edge of 12.5% will rush at you like a bull in Pamplona.
8. Craps: 3 & 11; Hard 4 & Hard 10; Any
All of these bets accompany a house edge of 11.11%. Instead, move your pointer to a safer bet like the Bank Bet. These are risky bets filled with superstition, the death knell of gamblers.
9. Slots: Low Limits
Penny online slot machines seem all meek and mild at first. But it is a fact all non-progressive, low denomination slots come with up to a 15% house edge. Not so cute now, are they?
10. Slots: Progressives
With millions of dollars at stake, progressive jackpot slots remain the ultimate temptress at online casinos.
These gambling goliaths carry a house edge as high as 17%. Some of them cleverly disguise the volatility with small denomination options.
Conclusion
A wise man said, "the safest way to double your money is to fold it over once and put it in your pocket."
It's good advice but unfortunately goes down like a cup of poorly brewed coffee. People do what they want anyway, irrespective of good counsel. In this scenario, we merely skip to the first part of the article.
As much as there are sucker bets, there is an equal amount or more hot bets. The online casino highway would be empty if table game bets were all bad.
When reading the bad bets, Craps comes out tops. However, this does not mean Craps is a losing game. On the contrary, many smart bets earn good wins playing Craps online.
Cards and dice hold no grudges. Hence, it's up to the bettors to wise up. Learning the best ways to extend and grow bankrolls should be the goal.
And as always, never bet more real money than you are willing to part with.