Regular online gamblers know the truth about betting systems. Moreover, there are players that swear to their efficacy.
Betting system articles, books, guides, and videos constantly try to convince gamblers of one or another.
The truth is that betting systems do not give gamblers an edge over online casinos. Most betting systems preach a consistent play and betting ritual.
While it is not a bad way to apply discipline when gambling. The crux of the matter is betting systems are not sustainable in the long run.
Play here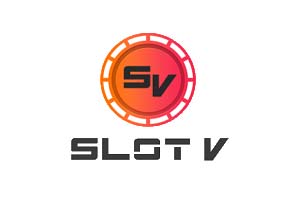 100% bonus to up to £$200 with 25 free spins
GET BONUS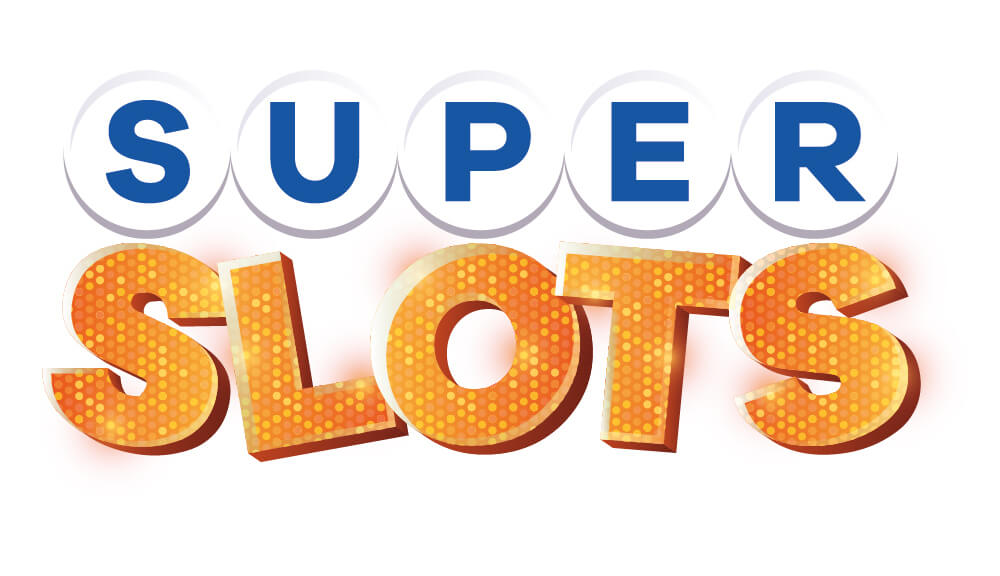 $6000 Bonus + $4k Crypto + 10% Rebate
GET BONUS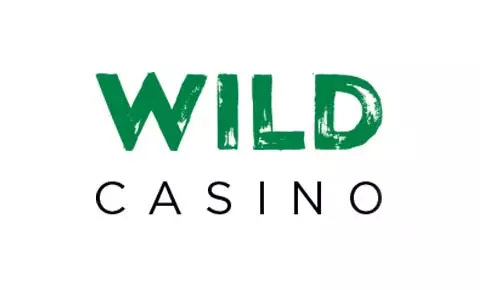 250% Bonus Up To $9000 In Bonuses
GET BONUS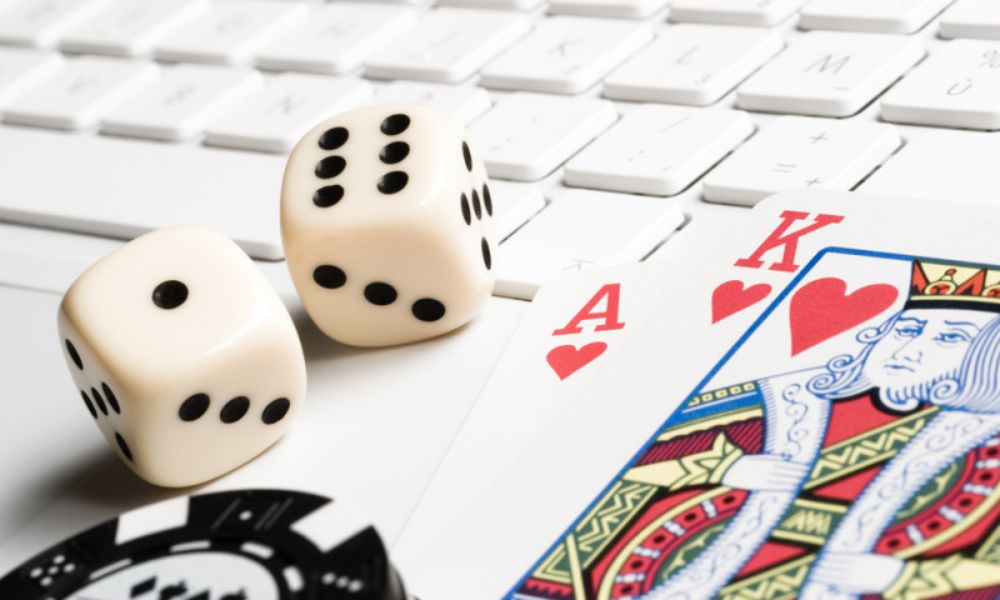 Trend Betting
Players who use this method allow the trending game result to dictate their betting strategy. This is aligned with the well-known 'Gamblers' Fallacy.'
Any specific numbers or cards falling regularly would persuade the gambler to bet on or against those. All players that apply this system decide are either pro- or anti-trend bettors.
Pro-Trend Betting
As the name indicates, they are two sides of the same coin. Pro-trend betting considers the regularity of winning rounds and bets on them.
An anti-trend bet occurs when the player bets against the trending outcomes. Like a fish swimming upriver.
Playing the pro-trend bet might bring some winning rounds. However, more often than not, it won't.
At least not regularly enough to break the house.
For example, applying a pro-trend betting strategy playing roulette brings more losses. A player expecting the trending color black to win may lose 20 times and win 18 times.
That's to say if he plays American Roulette with double zeros. When you consider the reds and zeros on the wheel, the odds are against the trend bettor.
Also, consider the payout structure at online casinos for Americans. They don't pay out the true value of the winning wager, do they?
Anti-Trend Betting
Now you ask whether anti-trend betting is the opposite of the above. Unfortunately, it is also not possible. The outlook is bleak for or against any perceived streak of a winning trend.
Let's look at roulette as an example again. Because the black won concurrently, the anti-trend gamblers will bet on red.
Maybe red will win, and perhaps it won't, but not continuously. As the pro-trend bettor has 18 ways to win, the anti-trend bettor has the same number of ways to lose.
Add in the double zeros, and the flipside outcome is similar to the pro-trend bettor's odds. Ultimately, the game's house edge of 5.26%, guarantees the house wins in the long run.
Post- Win & Loss Betting Strategies
The rest of the popular betting strategies answer the question of what to do after a win or loss. The two basic betting strategies are the positive and negative progression systems.
A 'bet more after each win' refers to a positive application. The reverse is a negative one that teaches players to bet more after they've lost.
Advanced Betting Systems
The more advanced betting strategies are relatively straightforward, albeit more complex than those above.
We find the familiar Labouchere, D'Alembert, Paroli, Martingale, and Fibonacci betting systems in this category.
Each betting strategy has its pros and cons, so no specific system carries the crown. For the most part, they only offer positive results over the short term.
Still, most require a sizable bankroll by ignoring the house edge, and the system resets after each round.
Betting System Vigilance
Be cautious applying the more advanced betting strategies. You need to really know and understand the game you apply it with.
Novices should stick to the more basic betting systems. If you're wondering why we say so is because they help with bankroll management and discipline.
Do Online Gambling Betting Systems Work?
The short answer is no. If betting systems were effective, an avalanche of jackpots would pay out daily.
This would effectively put all online casinos out of business. Now, how often do you seen either of these events occur?
Betting systems are not going to bring you the 'one-bet-walk-away-with-millions' outcome. No player can manipulate their bankroll to get the best of the house edge.
However, not all betting systems are flawed. If you apply them conservatively with low bets over a period of time, it's possible to benefit from them.
When you gamble online you must be able to regulate your bankroll. If you don't, you log out of the online casino a loser more times than a winner.
Conclusion
Playing within a predetermined budget is critical. Of course, high rollers come to the table with larger bankrolls.
As such, this enables them to apply betting strategies more often. Nevertheless, higher bets per round do not guarantee more wins.
It does however award higher payouts, but the odds never change in relation to the bet amount. This is because, in the world of online gambling, all players are equal.
The same is true with betting systems. Sometimes you win, and sometimes you lose. As a rule of thumb, you should avoid a betting system as far as possible, especially progressive ones.
So, the truth about betting systems is this; smart gamblers know that the house always wins. If you use a betting system, only play with a bankroll you can afford to lose.